Moore Nature Reserve Trip
We really enjoyed our trip to Moore Nature Reserve and did lots of different activities. The children took part in bug hunts, making totem poles and bog babies as well as toasting marshmallows on the fire.
We were joined by a famous t.v. presenter who makes programmes about nature. His name is Nick Baker.
Some children did interviews and I will let you know when pictures, videos and interviews are on the Wildlife Trust page.
This link explains what the day was about . http://www.wildlifetrusts.org/news/2017/10/02/celebrating-schools-are-going-wild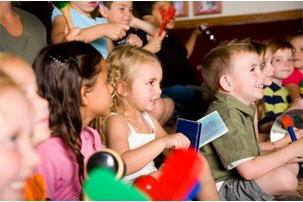 Type title here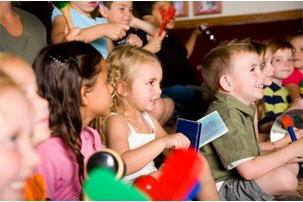 Type title here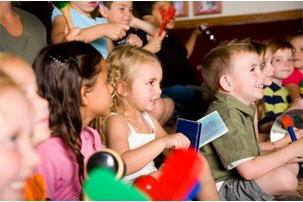 Type title here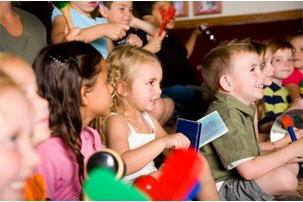 Type title here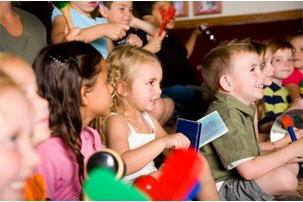 Type title here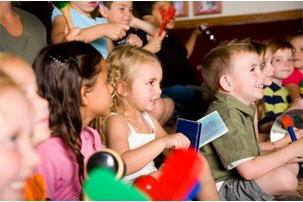 Type title here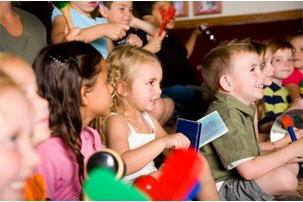 Type title here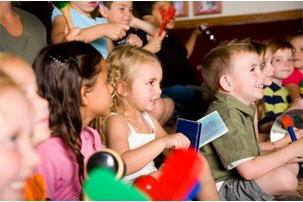 Type title here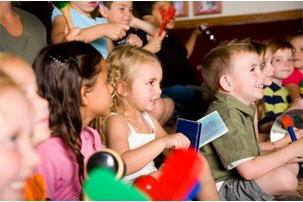 Type title here