Year 1 Autumn Learning Journey
Year 1 were shocked to discover that someone had been making a mess all over their school... the return of the Naughty Bus!
The children are going to write newspaper reports to warn other schools in Warrington about the Naughty Bus.
Maths
Year 1 have been working hard this term learning about numbers to 10. They have explored part whole models and number bonds to 10.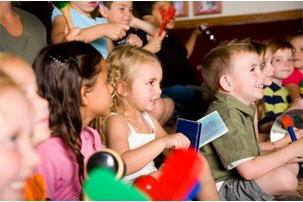 Geography
Year 1 have been learning about the geography of their school grounds and local area. We used compasses to help the Naughty Bus find his way around and we went on a walk around the local area to help Naughty Bus find his way to the shops.
DT
We have designed, created and evaluated our own moving vehicles.
Class Party
Year 1 had a class party to help raise money for Mission Together. They certainly deserved it after all of their hard work!